The BEST Gaming PC Builds
We have the absolute best custom DIY gaming PC builds you'll find online. Period. Whether you're looking to spend $500 or $5000, we have your build!
Expert Advice
Have a question? Need some help? Ask us, we'd love to help! Our team is comprised of industry experts and the previous owner of PC Game Haven!
Unbiased Reviews
Want to pay us to review a product? NOT A CHANCE! At BGPCB, we're always objective and unbiased in our reviews and recommendations.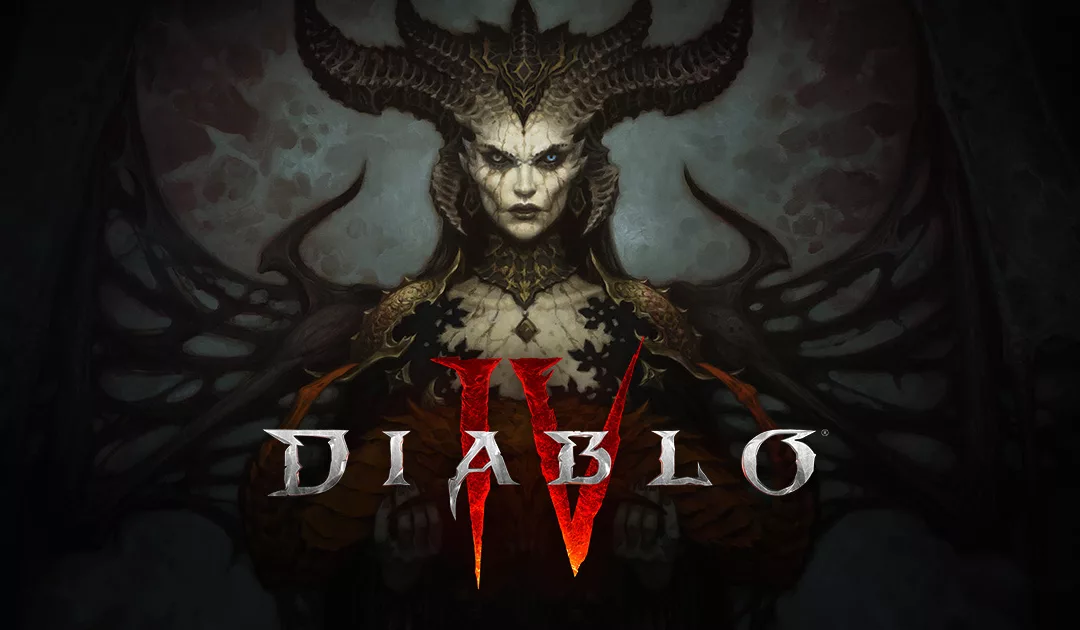 Blizzard's Diablo 4 is quickly coming up on its planned release date with a free open beta running this weekend....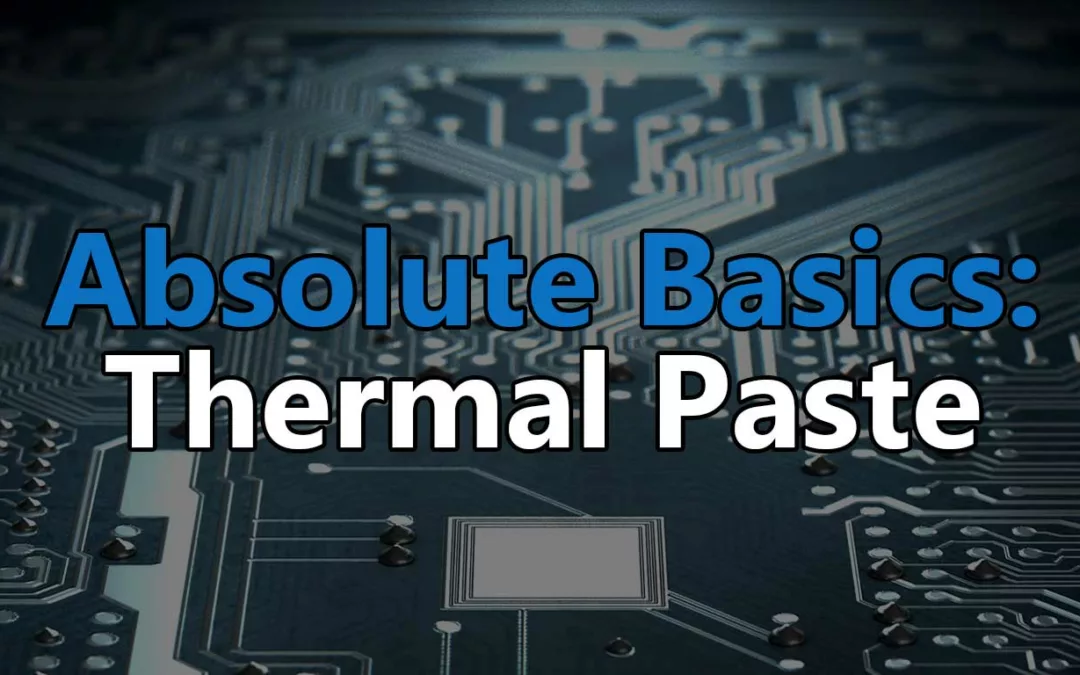 When it comes to keeping your CPU running cool, thermal paste is an essential component. It fills the microscopic gaps...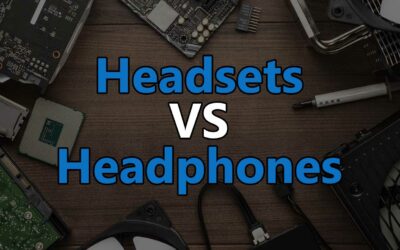 If you're a gamer, you've undeniably come across gaming headsets. But, what exactly is a gaming headset and how are they different from regular headphones?