The BEST Gaming PC Builds
We have the absolute best custom DIY gaming PC builds you'll find online. Period. Whether you're looking to spend $500 or $5000, we have your build!
Expert Advice
Have a question? Need some help? Ask us, we'd love to help! Our team is comprised of industry experts and the previous owner of PC Game Haven!
Unbiased Reviews
Want to pay us to review a product? NOT A CHANCE! At BGPCB, we're always objective and unbiased in our reviews and recommendations.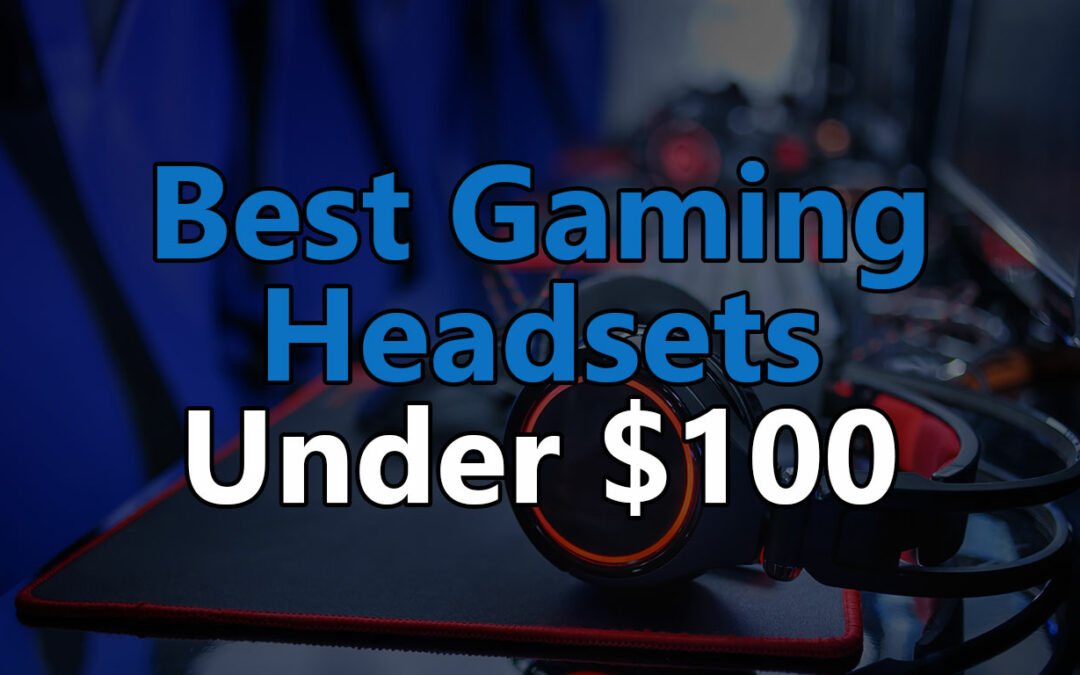 When choosing a headset for gaming, you may be experiencing difficulty locating the top tier headsets for your...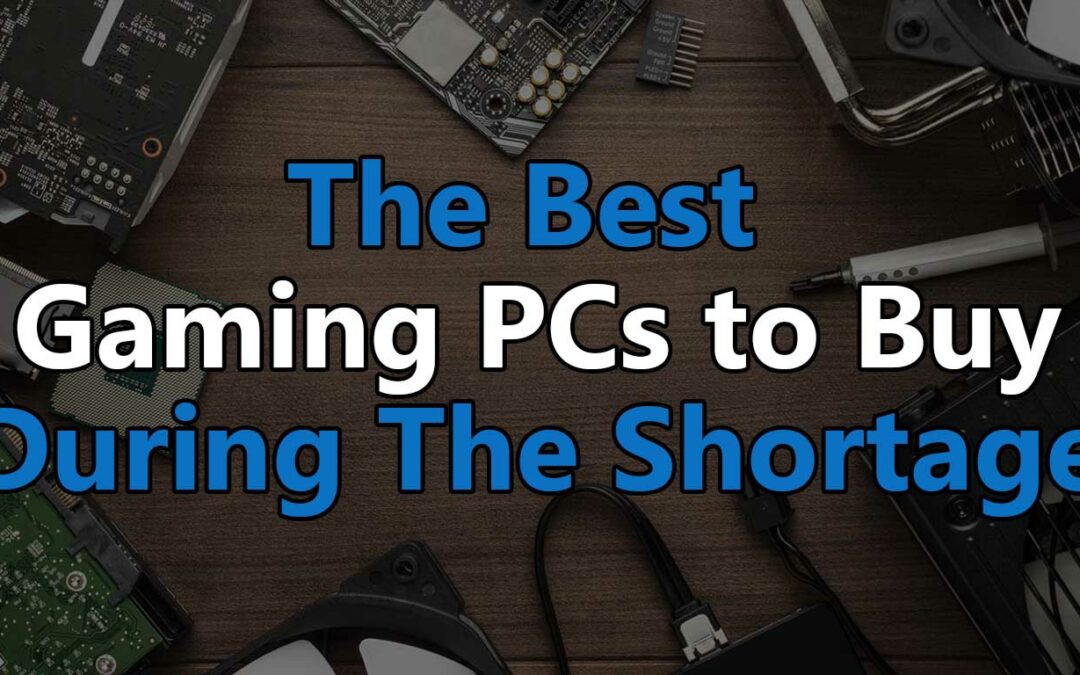 If you're trying to build or buy a gaming computer in 2021, it's not easy... The shortage has made graphics cards...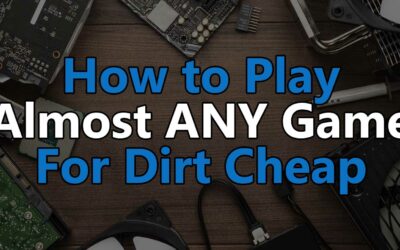 Consider this... A new game releases and you want to play it, badly. But, you don't want to spend the full retail...