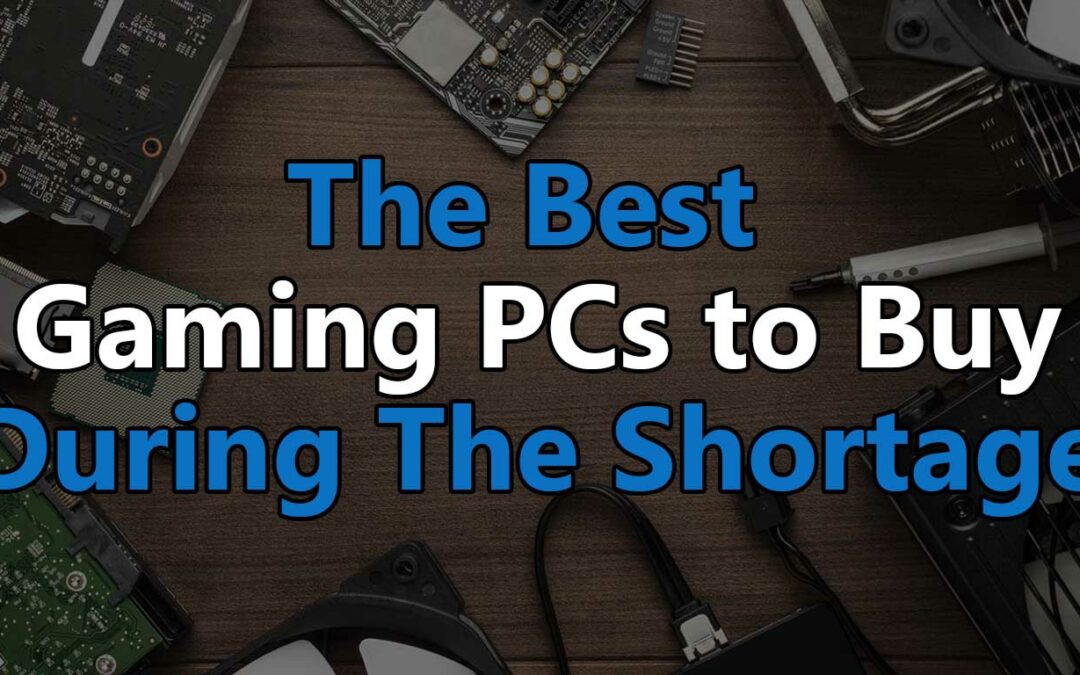 If you're trying to build or buy a gaming computer in 2021, it's not easy... The shortage has made graphics cards...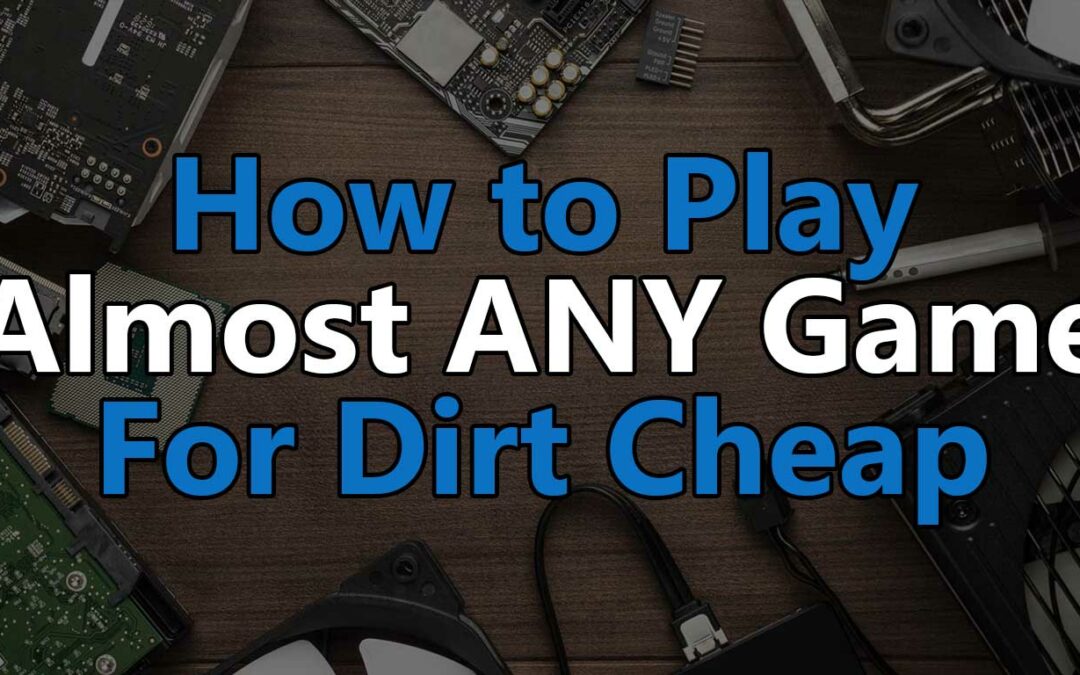 Consider this... A new game releases and you want to play it, badly. But, you don't want to spend the full retail...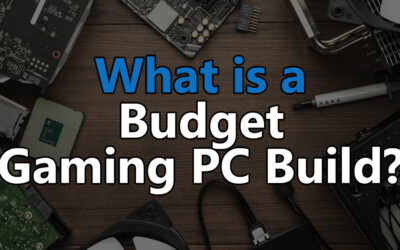 The term budget gaming PC build gets thrown around a lot without much...